Saturday 25 November, Victoria Park, east London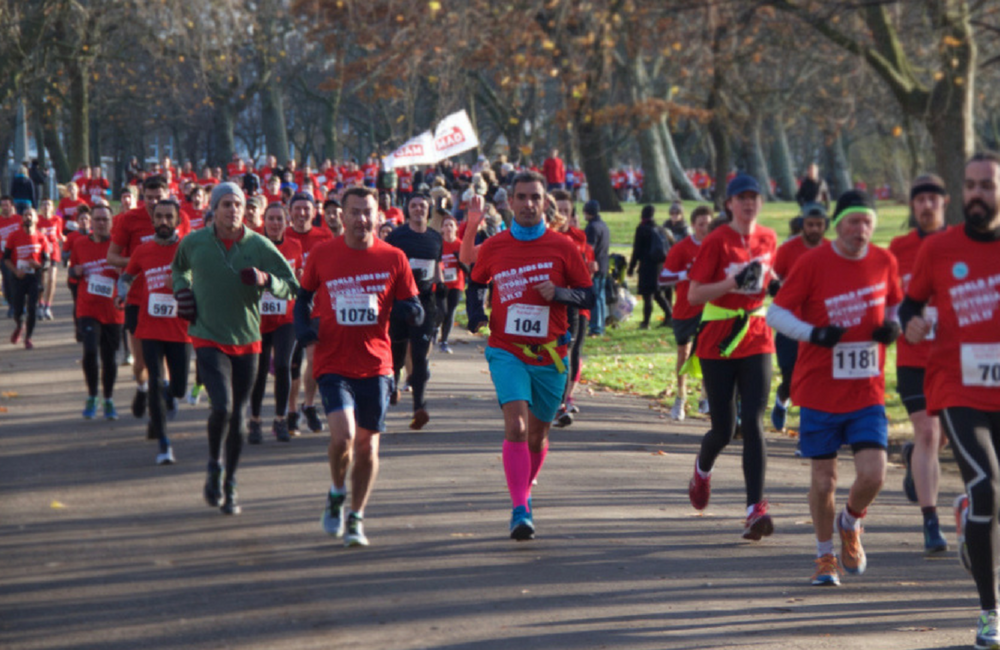 Join team aidsmap on Saturday 25 November 2023 for the World AIDS Day RED RUN in Victoria Park, east London. This annual 5k or 10k run (or walk!) is about fighting HIV stigma and raising awareness and vital funds to support HIV charities across the UK.
All participants receive a RED RUN t-shirt and tote bag, a finisher's medal and free coffee (there's also chip timing for those who are keen).
If you join the aidsmap team, you'll also receive fundraising support and an exclusive Fight HIV Stigma bandana for you or a four-legged friend to wear on the day (yes, dogs are very welcome to join in!)
"I'm thrilled that we will be taking part in this year's RED RUN," said Matthew Hodson, aidsmap's Executive Director. "We've made incredible progress in our ability to treat and prevent HIV but stigma remains a significant barrier to ending the epidemic. Accurate, up-to-date information about HIV challenges stigma. Every penny raised to support aidsmap's work will help to inform and empower people living with or concerned about HIV, all around the world."
There's no minimum fundraising requirement to join the aidsmap team, but we'd be grateful if every walker, runner or four-legged friend could aim to raise £50 or more to help us Fight HIV Stigma and support everyone affected by HIV.  
Click here to register, and remember to choose NAM aidsmap from the charity list.
Can't make it to the RED RUN? You can still support us by taking part in your own virtual walk or run wherever you are! Email Laura at laura@nam.org.uk for your fundraising pack and details on how to claim your Fight HIV Stigma bandana.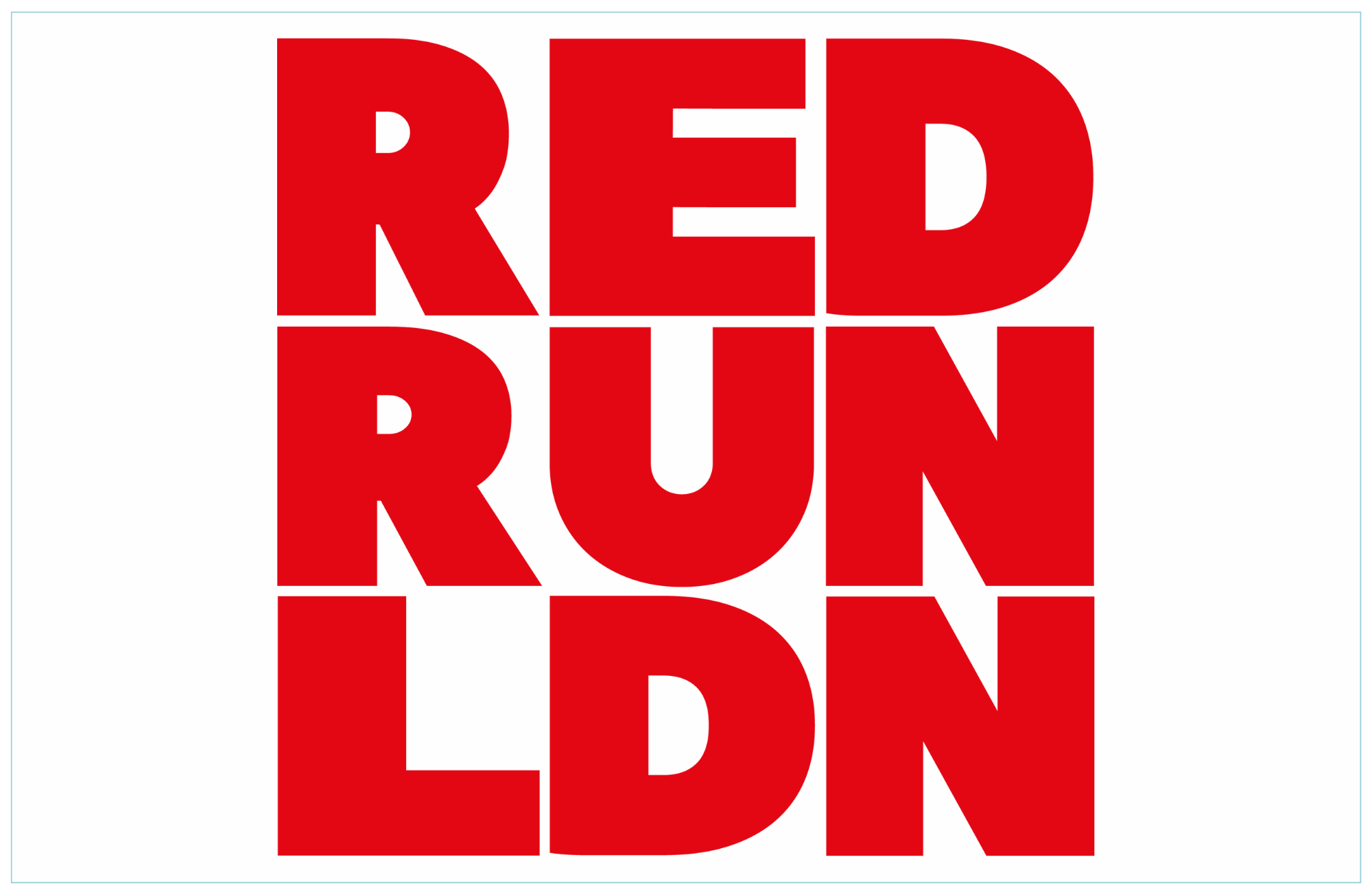 Positive East organises the World AIDS Day RED RUN and NAM aidsmap supports this event, alongside other HIV organisations across the UK, to stand together, celebrate progress, honour those lives lost and take action.