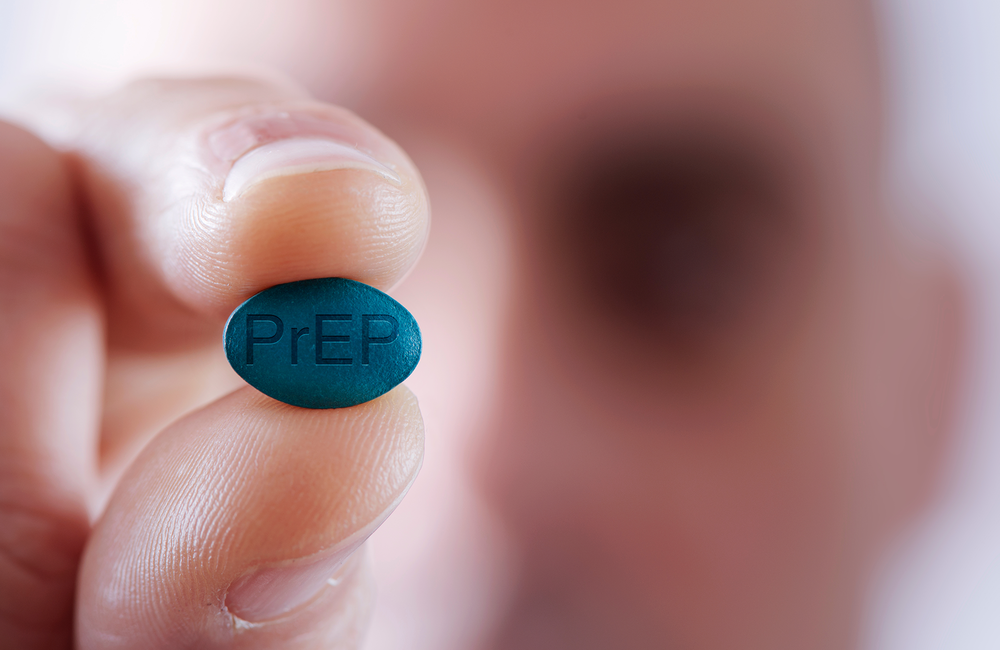 Half of gay and bisexual men using PrEP in Australia would be interested in switching from taking daily PrEP to taking on-demand PrEP, and this interest was most strongly associated with having sex infrequently and concerns about long term side effects. The survey was carried out by Dr Vincent Cornelisse and colleagues and is published in the July issue of Open Forum Infectious Diseases.
A total of 970 former PrEPX study participants (almost all gay and bisexual men), were asked whether they would switch from daily to on-demand PrEP for a new trial. The PrEPX study was an Australian demonstration study of daily PrEP conducted in Victoria, South Australia and Tasmania.
On-demand PrEP, also known as event-based PrEP, is when two PrEP tablets are taken 2 to 24 hours before engaging in sex. Another PrEP tablet should be taken again 24 hours after the first two tablets, then another tablet 24 hours later. This was proven to be effective for gay and bisexual men in the French IPERGAY study.
Over 5000 former PrEPX participants were sent an email that explained the concept of on-demand PrEP and contained a link to an online survey. Approximately 20% responded, with 970 surveys analysed.
Almost half (48%) of those surveyed were interested in participating in an on-demand PrEP trial.
Interest in on-demand PrEP was associated with having stopped PrEP, dissatisfaction with daily PrEP, difficulty remembering to take pills every day, infrequently having sex with an HIV acquisition risk, concerns about long term side effects from PrEP, and having no prior knowledge of on-demand PrEP.
Amongst all respondents, current PrEP use was high (86%) while 14% had stopped using PrEP. Reasons for having ceased PrEP included having perceived low HIV risk (54%), concerns about long-term side effects (15%) and ongoing adverse effects (14%).
Of the 970 participants, 116 (12%) reported not being satisfied with daily PrEP, and reasons for dissatisfaction included concerns about toxicity (27%), infrequent need for PrEP due to infrequent sexual activity (27%), dislike of taking pills (20%), difficulty remembering to take pills (16%), kidney problems (5%) and ongoing adverse effects (4%).
The 501 respondents who were not interested in participating in an on-demand PrEP study were concerned that on-demand PrEP would be less effective than daily PrEP (67%). Their other concerns included adherence due to the strict regimen which is more suitable for planned sexual encounters (58%), feelings of anxiety about less protection (38%), having spontaneous, unplanned sex (15%) and having frequent sex and hence needing to take pills every day (2%).
The authors found that interest in on-demand PrEP was greater in this survey than in previous studies such as the London InterPrEP study, the Antwerp Be-PrEP-ared demonstration project, and the Amsterdam AmPrEP study. They recommend that "future Australian studies of on-demand PrEP will need to be accompanied by education on its relative efficacy, and by adherence supports that are specifically tailored to this method".
References
Cornelisse VJ et al. Interest in Switching to On-Demand HIV Pre-Exposure Prophylaxis (PrEP) Among Australian Users of Daily PrEP: An Online Survey. Open Forum Infectious Diseases 6: ofz287, 2019. (Full text freely available).