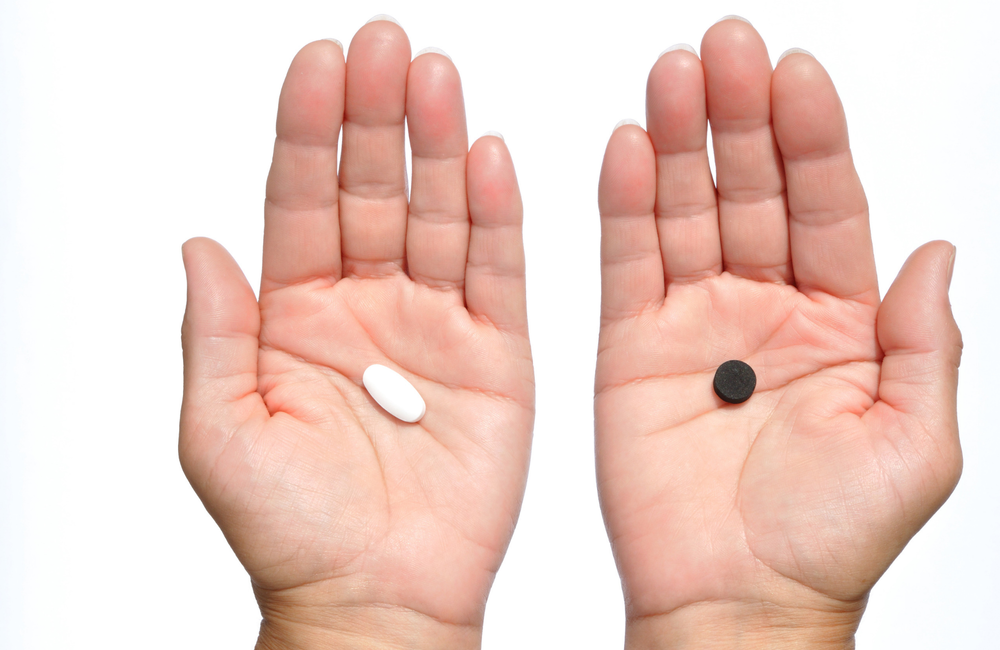 People with HIV are more likely to consider hypothetical medications that offer a "cure" for the virus than those offering "clinical remission," according to US research published in AIDS and Behavior. These findings could have implications for recruitment to future HIV 'cure' studies, with potential participants more likely to join medication trials if a potential outcome is eradication of the virus rather than medicine-free remission. 
"People living with HIV's willingness to take a hypothetical HIV medication was influenced by variations in the definition and labeling of its outcome," comment the authors. "People living with HIV were more willing to take a medication that provided a cure versus a remission… Clinicians and researchers should be aware of the effects of these words and that people fully understand the likely outcomes of their research prior to making decisions about participation."
People taking antiretroviral therapy can now realistically expect to have a normal or near-normal life expectancy. Nevertheless, HIV continues to be associated with stigma and a risk of serious illness. Therefore, for many people a cure is highly desirable.
However, what exactly does 'cure' mean?
Medical researchers often speak of two different types of HIV 'cure'. The first would be a sterilising cure, meaning that HIV is eradicated from the body. The second would be a 'functional cure' or 'medication-free remission', meaning that HIV is not eliminated from the body but is kept under control by the immune system without the need for antiretroviral treatment or other ongoing medication. HIV could not replicate or be transmitted.
A sterilising cure remains elusive, though research continues. Several clinical trials are currently underway into potential functional cures.
Given the current focus on cures, it is important to establish what people living with HIV understand by the term and how potential outcomes would affect their willingness to join cure trials.
With these questions in mind, a team of investigators led by Dr Ilona Fridman and Dr Karen Scherr of Duke University designed a study to assess how interested people would be in joining a hypothetical 'cure' study depending on the potential outcome and the words used to describe it.
Participants were randomised into three groups, each presented with its own hypothetical treatment outcome:
A medication described as a sterilising cure and labelled "cure" – participants were told that after successful treatment the virus would be gone from the body.
A medication described as offering clinical remission (functional cure) and labelled "cure" – people in this group were told that effectively they'd been cured but that HIV could still be hiding somewhere in the body. The virus would no longer be detectable on any blood tests and ongoing medication would not be needed, but blood tests would still be done every three months to verify this.
A medication described as a clinical remission (functional cure) and labelled "medicine-free remission" – apart from the use of these terms, the outcomes were the same as in the second example.
Outcomes, side effects and recruitment criteria were similar to those employed in current 'cure' studies. Participants were informed that the hypothetical medication would be administered intravenously and required a stay in hospital. They were told that the medication had an 80% chance of success and that possible side effects would include disturbances in heart rhythm, nausea, vomiting, muscle weakness and pain. Participants were required to be at least 18 years of age, taking stable antiretroviral therapy, have an undetectable viral load and to have no current serious illnesses.
"Our results raise an important question, whether and when, if at all, the word "cure" should be used in discussions about novel HIV clinical trials."
Attitudes were assessed using an on-screen questionnaire. First, the participants were asked if they would take their allotted medication. The investigators also assessed attitudes towards the treatments with two statements ("Taking this medication would be a bad idea" and "I feel good about this treatment"). There were also questions about whether the person would be willing to take the medication if the side effects lasted two weeks, two months, or one year.
The study sample included 454 individuals, recruited from two large clinics in Atlanta and Los Angeles. The average year of HIV diagnosis was 2001 and the mean age was 50 years. Two-thirds were male, and a similar proportion was African American.
When asked if they would take the medication, 84% of those in the cure group said yes, as did 81% in the remission equals cure group and 72% in the remission group.  The difference between cure and remission was statistically significant (p = 0.002). Individuals also had a more positive attitude towards their medication when it offered a chance of cure rather than remission.
In all three groups, willingness to consider the treatment declined with the duration of side effects. For instance, 90% in the cure group were prepared to take the medication when side effects lasted for two weeks, but this fell to 73% if the duration was two months and 44% if they lasted for one year. In the remission group, the figures were 69%, 51% and 32% respectively.
"Our results raise an important question, whether and when, if at all, the word "cure" should be used in discussions about novel HIV clinical trials," comment Dr Fridman and colleagues. It may be appropriate in research towards a sterilising cure. However, in the context of research towards a functional cure, even if a clear definition is given, participants might experience false hope for viral eradication and take greater risks.