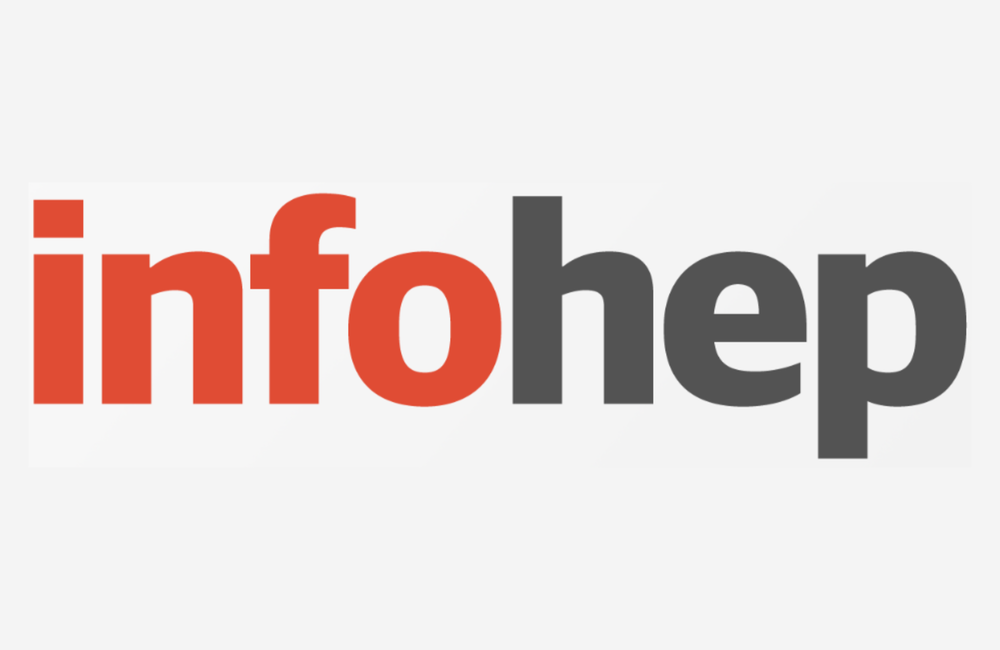 Last month, NAM published its final news story and bulletin on infohep.org.
We launched infohep in 2013, in partnership with the European Liver Patients' Association (ELPA). Our aim was to develop a high-quality online resource to increase awareness of viral hepatitis, its treatment, and the needs of people living with viral hepatitis in Europe.
Since infohep's launch, we've published nearly 950 news articles, reported from 41 conferences, and sent out 106 news bulletins, some of them in multiple languages. We've also published factsheets and information pages on hepatitis and its treatments, as well as a global database of hepatitis services, and held webinars on news and expert analysis from conferences.
However, the dramatic improvement in our ability to treat and prevent hepatitis C means that the scale of the health impact has receded. The funders of infohep have chosen to redistribute funds towards other ongoing or emerging health conditions and NAM is unable to support infohep as an ongoing standalone resource.
All our news, including conference reporting and email bulletins, information pages and country pages will continue to be accessible as an archive on infohep.org.
NAM aidsmap will continue to report stories on hepatitis and HIV co-infection. You can sign up to our email bulletins to keep up to date at: www.aidsmap.com/about-us/connect-us
We would like to thank all those who have supported this site with expertise and reporting, especially Keith Alcorn, Liz Highleyman, Ingo van Thiel of Deutsche Leberhilfe e.V., and our translation partners.