A round-up of the latest HIV news, for people living with HIV in the UK and beyond.
Mpox (monkeypox) vaccination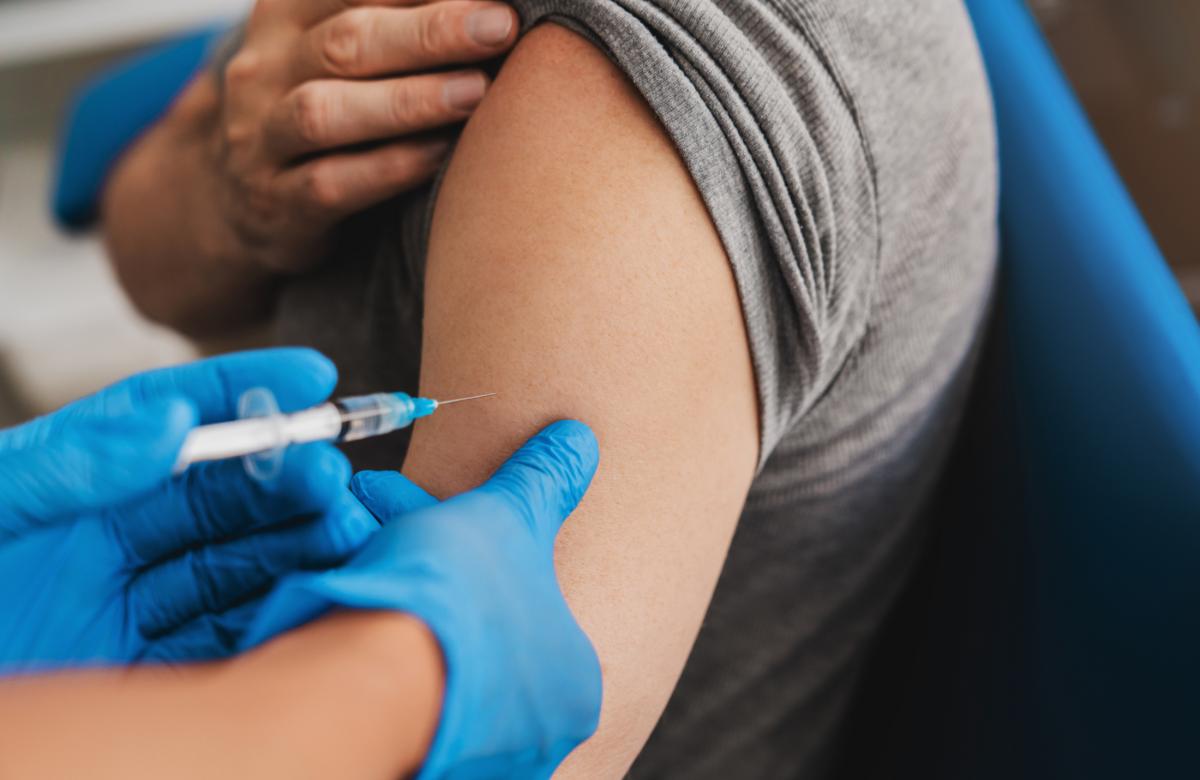 The UK's vaccination programme for mpox (monkeypox) will wind down in ten days time – first doses are available until 16 June, and second doses until the end of July. This is happening at a time when new small clusters of cases have been reported around the world, after several months of very low transmission.
Health officials are therefore urging gay and bisexual men and transgender people to get vaccinated while they can – or to get their second dose if they've had only one.
In France, health authorities reported a cluster of 17 mpox cases in the Centre-Val de Loire region in March, but this outbreak appears to be contained. Similarly, in the US, Chicago reported 31 cases starting in late April, but only three cases were reported in the past two weeks. Twenty cases have been reported in the UK this year, half of them in London in May.
In these clusters, most cases were among gay and bisexual men. What's more, a majority had received at least one dose of the mpox vaccine, showing that even if it has benefits, it does not offer complete protection. It's possible that protection decreases over time, as with COVID-19 vaccines.
Several recent studies provide a wide range of estimates for how effective the vaccine is. They all reported lower effectiveness with single doses than with two doses. For example, one US study estimated that vaccine effectiveness was 75% with one dose and 86% with two doses. But it was lower for people living with HIV or another immunocompromising condition – 51% with one dose and 70% with two doses.
And a second US study found that effectiveness was 36% with one dose and 66% with two doses.
While vaccination may not offer complete protection against infection, it is likely to prevent severe illness. All cases in the recent Chicago cluster were mild and no one required treatment. Plus, the more people who are vaccinated, the less mpox will circulate in communities.
---
Mpox vaccination closing soon in the UK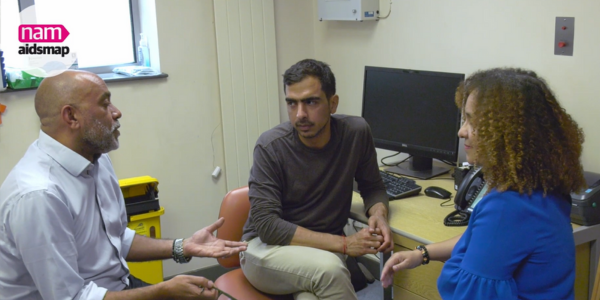 Mpox vaccination is ending imminently in the UK. You need to get your first dose by 16 June and second dose by 31 July. 
NAM aidsmap's Susan Cole talks to Sexual Health & HIV Consultant, Dr Michael Brady, and Lived Experience Practitioner, José Carlos Mejía Asserias, about the importance of having the vaccinations and where you can get them.
---
Life expectancy
A new life expectancy study has once again found that for people on HIV treatment with high CD4 cell counts, life expectancy was only a few years lower than the general population. But this analysis of over 200,000 people who started HIV treatment between 1996 and 2014 in North America and western Europe gives more precise estimates for people in a range of situations.
The study found that for people currently aged 40 who started HIV treatment after 2015, the average life expectancy was 79 years for women and 77 for men. This compares in the general population to 86 years for women and 81 years for men.
CD4 count had a very strong influence. A 40-year-old man whose CD4 count remained very low (below 50) one year after starting treatment was only expected to live to 58 years, whereas if his CD4 count was between 200 and 349, life expectancy rose to 72. For men with a good response to treatment, reflected in a CD4 count over 500, it was 78 years.
The study was unusual in also estimating life expectancy for people who had been diagnosed and on HIV treatment for much longer. Reassuringly, life expectancy was only slightly shorter: for people who started treatment before 2015 and are currently aged 40, it was 76 years for women and 75 for men.
The researchers looked in detail at a number of factors that might increase the risk of death. As expected, there were more deaths reported among older age groups. Men were a little more likely to die than women. People who inject drugs also had higher rates than other groups, probably due both to social factors and the health risks of injecting drugs.
Recent medical issues, such as having a viral load that was not undetectable, having an AIDS diagnosis or having hepatitis C, were also linked to higher numbers of deaths.
The researchers also looked at the impact of medical history – specifically, having previously taken older HIV medications with heavy side effects or having had a very low CD4 count some time in the past. These had less of an impact on the risk of death than other factors.
Overall, the study shows that with the right treatment and care, most people living with HIV in high-income countries will have a more or less normal lifespan – even if they started treatment many years ago.
---
Blood monitoring for people with HIV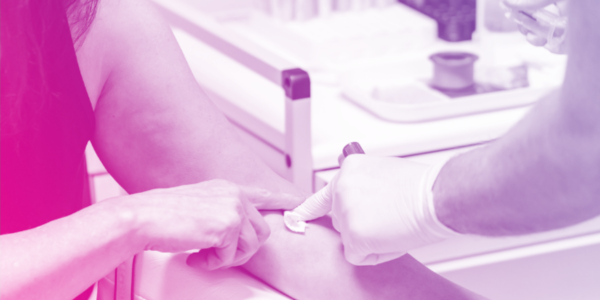 Every time you visit your HIV clinic for a check-up you'll have some blood tests. Some of them will be directly related to HIV and some of them will look at other health markers in your blood. 
Read about some of these common blood tests in our updated page on blood monitoring for people with HIV.
---
Two-drug HIV treatment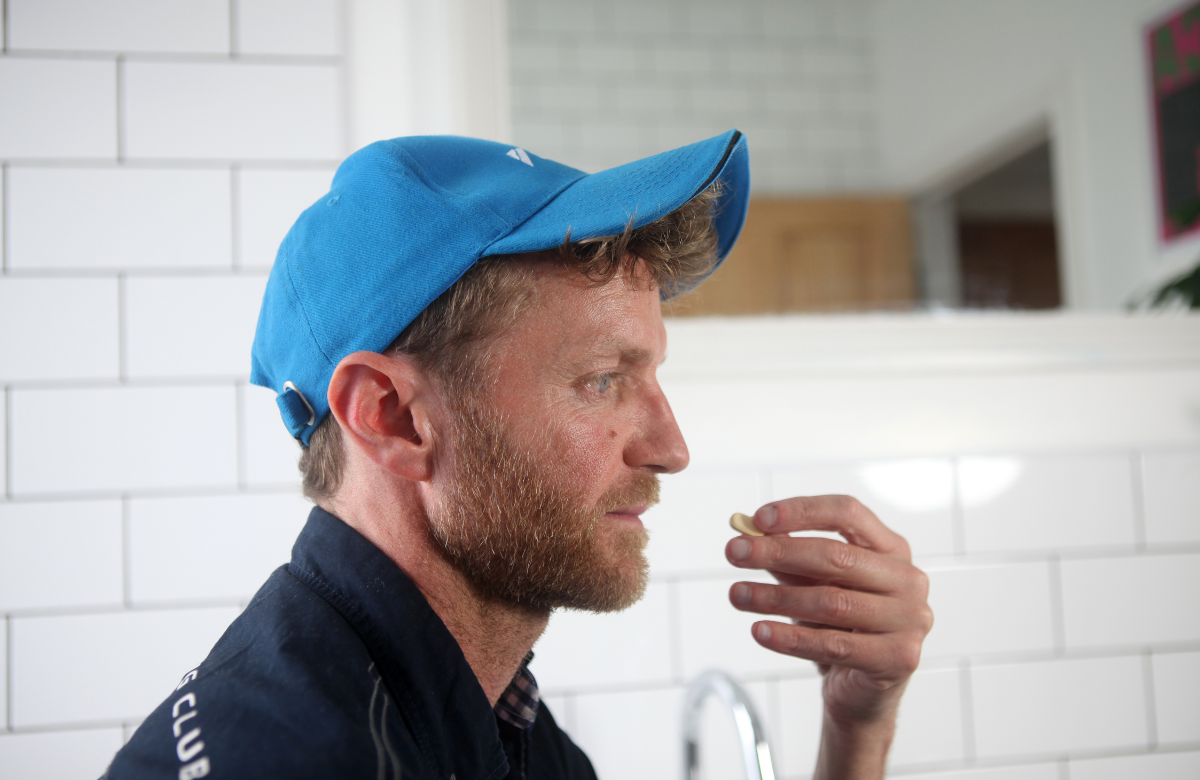 Even if many people with HIV are able to take their treatment as one pill a day, that pill usually includes three different drugs. But in recent years, a number of treatment combinations containing just two drugs have been shown to work. In most of them, one of the drugs is the integrase inhibitor dolutegravir, which is a particularly powerful drug.
The Royal Free Hospital in London has recently reported on its own results using these two-drug combinations in routine care. Between 2015 and 2021, a fifth of their patients were prescribed a two-drug regimen.
By far the most common was dolutegravir with lamivudine (sometimes taken in a single pill as Dovato), with a small number of people taking dolutegravir with emtricitabine. (Lamivudine and emtricitabine are virtually interchangeable drugs.) The other main combination taken was dolutegravir with rilpivirine (sometimes taken in a single pill as Juluca).
Currently, the combination in Dovato is recommended for people starting treatment, and both Dovato and Juluca are among the recommended options for virally suppressed people who are changing treatment. In this study, almost everyone was taking one of these drugs after changing treatment.
There were high rates of viral suppression at the Royal Free – only 1% of people experienced treatment failure, with no difference seen between combinations. One in eight people did stop taking their two-drug combination, usually due to side effects.
---
Adverse pregnancy and birth outcomes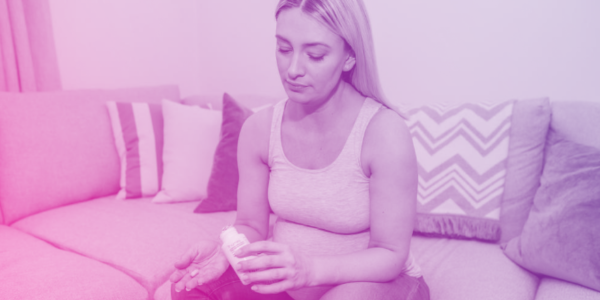 We have published a new research briefing on adverse pregnancy and birth outcomes in women living with HIV.
It includes information on weight gain, diabetes, raised blood pressure, depression, miscarriage, premature birth, low birth weight, stillbirth, neonatal death, birth defects and impaired growth.
---
Elite controllers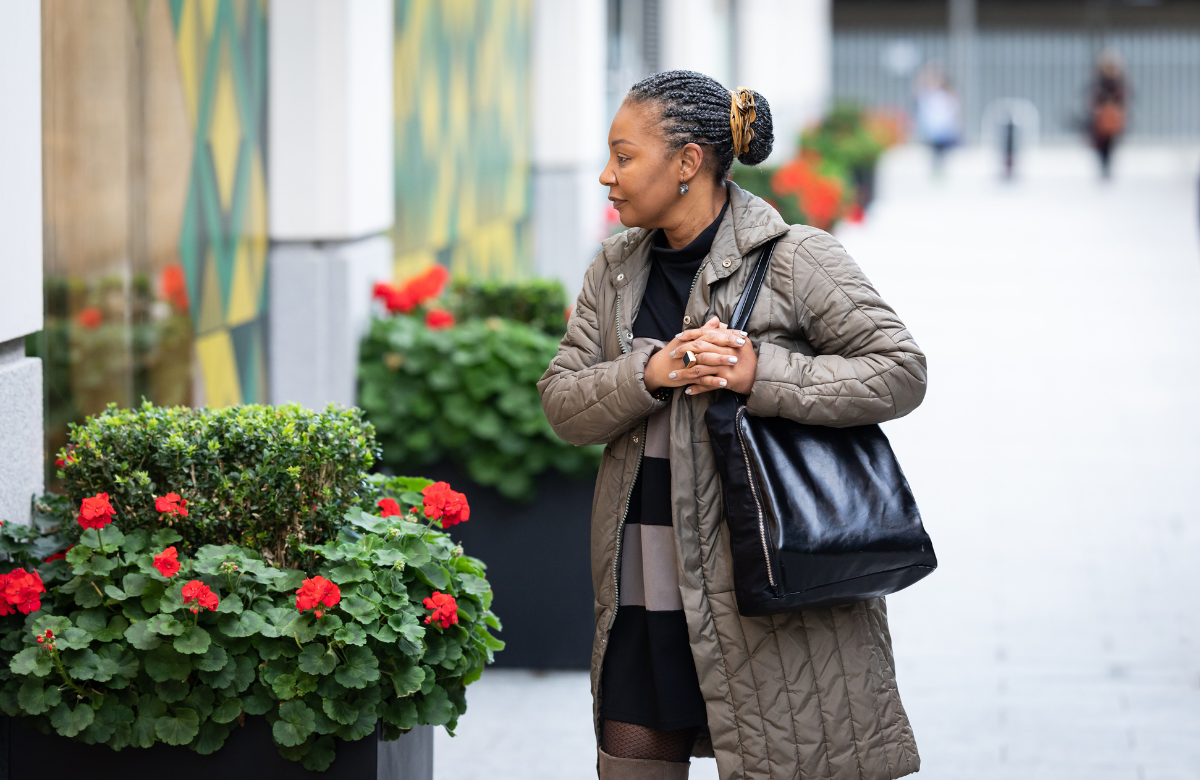 An elite controller is a person living with HIV who is able to maintain undetectable viral loads for at least a year despite not having started antiretroviral therapy. Elite controllers are rare: for every two hundred people living with HIV, approximately one may be an elite controller (0.5%).
It is not entirely understood why some patients are able to achieve undetectable viral loads without HIV treatment. An unusual and perhaps unique immune response to HIV is clearly part of the explanation.
Scientists have now found a group of 32 elite controllers in the UK and they expect to find more controllers over time. They aim to study how these elite controllers manage to keep their HIV suppressed without having to take treatment to better inform research towards an HIV cure.
---
Editors' picks from other sources
There are 83 personnel serving in the British military who are HIV positive, new data from the Ministry of Defence suggests.
An Observer investigation has uncovered a covert tracking tool in the websites of 20 NHS trusts which has for years collected browsing information and shared it with Facebook in a major breach of privacy. The data includes granular details of pages viewed, buttons clicked and keywords searched.
A study from Denmark emphasises the need for healthcare professionals to initiate conversations about sexual and mental health in their routine care of women living with HIV.
Angelina Namiba (from Kenya) co-authored Our Stories Told by Us alongside four other remarkable African women: Winnie Ssanyu-Sseruma (from Uganda), Rebecca Mbewe and Charity Nyirenda (from Zambia), and Memory Sachikonye (from Zimbabwe). 
Marc Franke is part of an exclusive circle of people cured of HIV after a stem cell transplant to treat cancer. Franke decided to go public this year when a report about his case was published in a medical journal. Here, he tells POZ more about his experience.