A round-up of the latest HIV news, for people living with HIV in the UK and beyond.

People with HIV at greater risk from coronavirus in South African study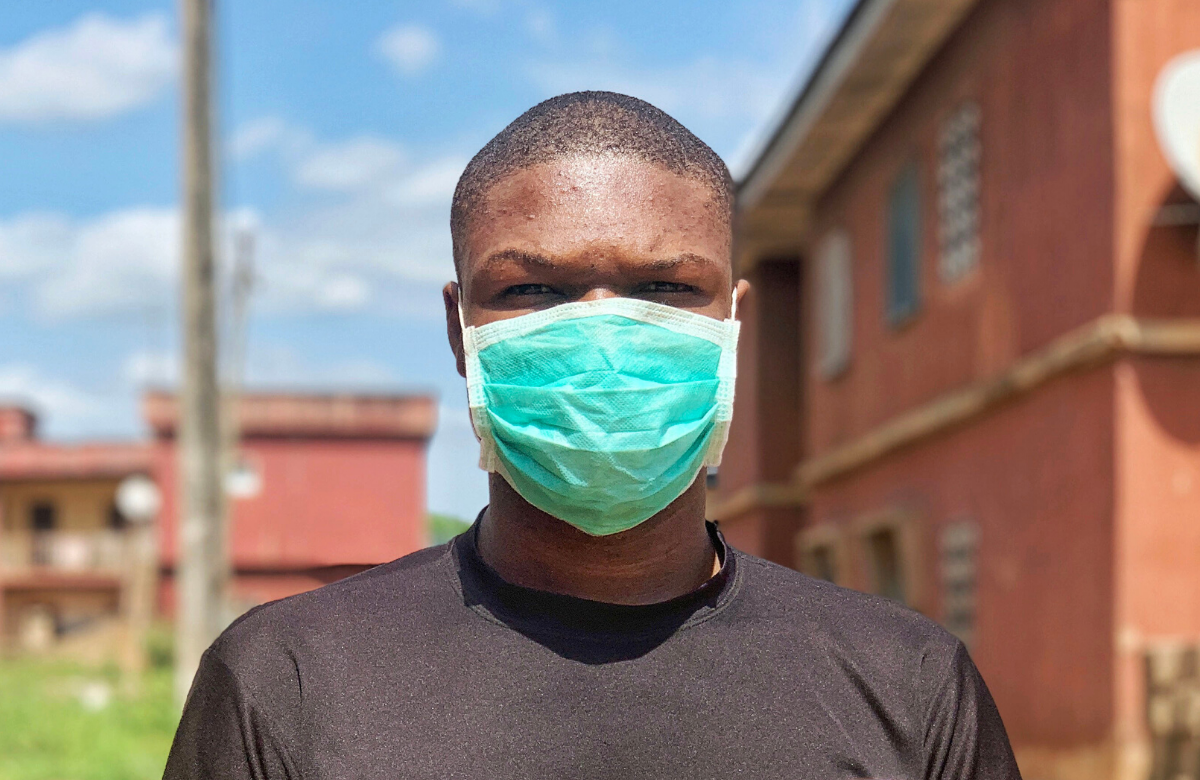 The studies on the connections between HIV and COVID-19 from the United States and western European countries have generally been reassuring, with little sign of an elevated risk for people with HIV.
However, they have not generally been large studies and have not always had study designs that have allowed the researchers to draw firm conclusions. For example, some studies have been done in places where only a small minority of people have HIV, making it harder to see if there are any links between HIV and COVID-19.
A new study from the South African province of the Western Cape – where 13% of people have HIV – is therefore of interest. The researchers looked at 3.5 million adults receiving public sector health care in the province, including almost 13,000 people diagnosed with COVID-19.
They found that people with HIV were about two-and-a-half times more likely to die of COVID-19 than others. Almost all the people with HIV who died had another health condition, most often diabetes or high blood pressure.
Although the researchers used statistical methods to adjust their figures for other risk factors they had information on (including other health conditions), they didn't have information on smoking, obesity, housing or work role.
Surprisingly, having a high or undetectable viral load made no difference to the results.
This may be the first study to identify HIV as a risk factor for severe COVID-19. But older age and other health issues had a greater impact than HIV – people with uncontrolled diabetes were 13 times more likely to die than people without diabetes. Tuberculosis had a similar impact to HIV.
---
Wanted: new writers for aidsmap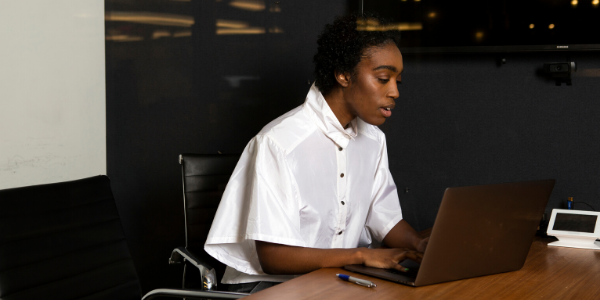 We're looking to recruit people to write for aidsmap as part of our Emerging Voices programme. Emerging Voices gives new writers the opportunity to gain experience and develop their skills and in a professional and supportive environment. Applications close on Sunday 14 June.
---
HIV, coronavirus and ethnicity in London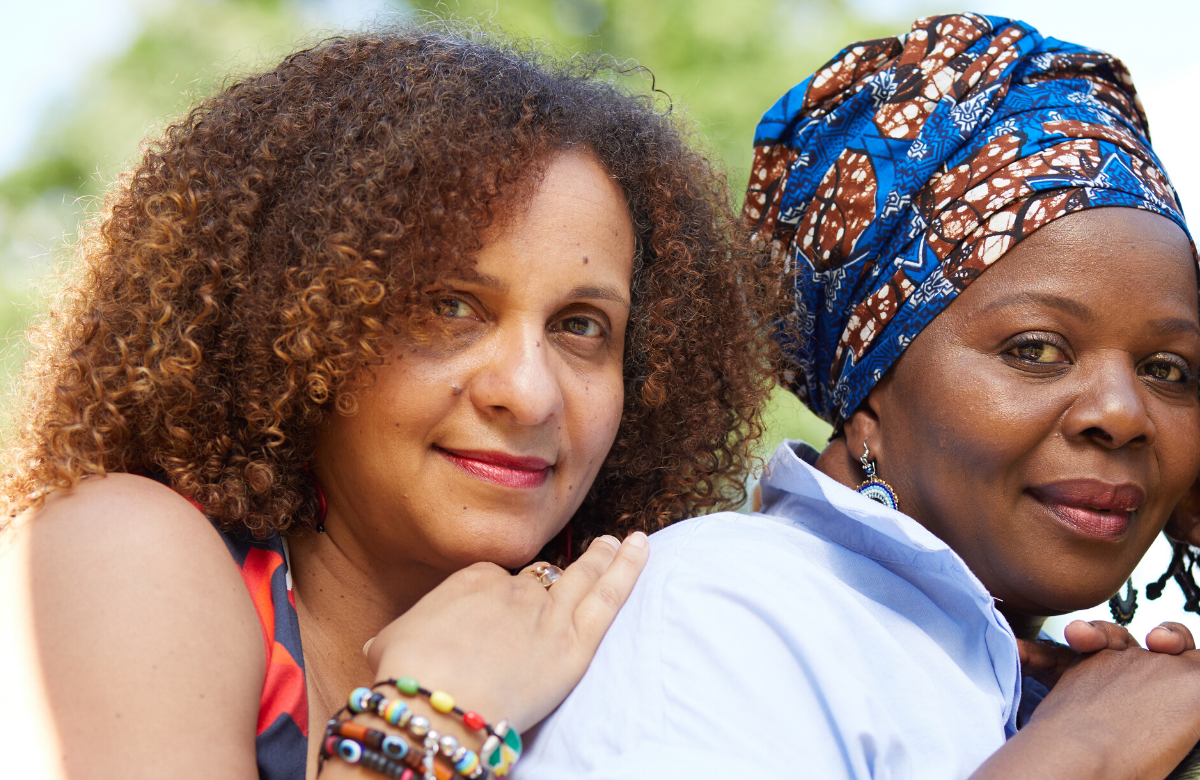 Given what we've already said about the size of studies, it's worth flagging up that the next study comes from a single hospital in south London and the numbers are small. But the study is useful in that it is one of the first to look at risk factors for COVID-19 within a group of people living with HIV. It provides a comparison of people living with HIV who have – or have not – gone into hospital for COVID-19.
Doctors reported on people living with HIV admitted to King's College hospital with COVID-19. They compared that group with the wider group of almost 2700 people treated for HIV at the hospital.
There have been 18 people hospitalised with COVID-19, all but one black and two-thirds male. Over half were obese, a third had high blood pressure and a quarter had chronic kidney disease. Their average CD4 count (375) was around 200 lower than that of other patients.
The doctors calculated that, at their hospital, black people with HIV were 12 times more likely to be hospitalised than other people with HIV.
This could be a reflection of the picture in the general population, where black people are significantly more likely to be adversely affected by the coronavirus. In an opinion article, NAM's Susan Cole argued that we can't ignore structural racism when thinking about HIV and COVID-19.
"Structural racism impacts on the type of jobs people from black communities have access to, such as working in care and hospitality settings, putting us at greater risk of catching COVID-19," she wrote. "It impacts on where and how we live – you're much more likely to catch COVID-19 if you're living in a deprived area in overcrowded housing. Even some of the underlying health conditions that increase the risk of a poorer outcome have been linked to the impact of racism."
---
New series: aidsmapWOMEN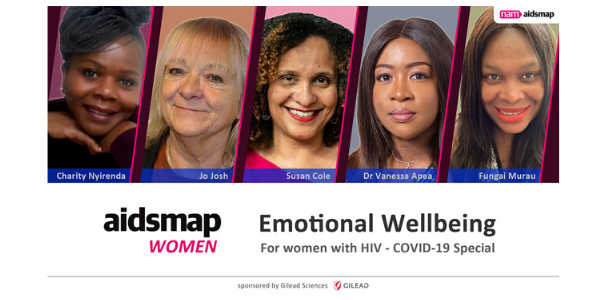 The first episode in our new series, aidsmapWOMEN, will be out this Thursday 11 June. In this episode, NAM's Susan Cole will be talking to four women about emotional wellbeing and COVID-19. Susan's guests are: Jo Josh, HIV activist and media advisor at the British HIV Association; Dr Vanessa Apea, sexual health and HIV doctor at Barts Health; Charity Nyirenda from Catwalk4Power, an empowerment project for women living with HIV; and Fungai Murau, HIV researcher and author.
aidsmapWOMEN will be available to watch on aidsmap.com, and on our YouTube, Facebook and Twitter pages.
---
Is telemedicine for HIV here to stay?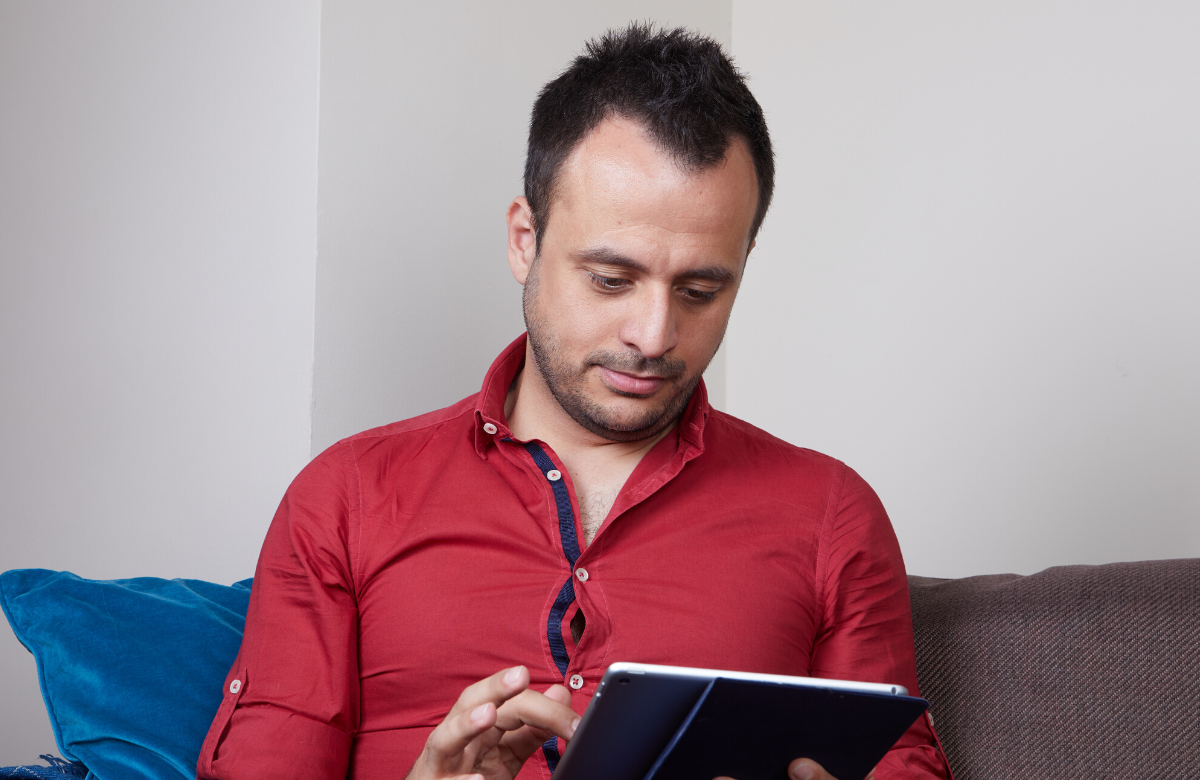 'Telemedicine' refers to health services that are provided remotely via video and phone calls, mobile phone apps and social media platforms. During the coronavirus pandemic, restrictions on non-essential travel and the need to maintain social distancing have accelerated the use of telemedicine in HIV services around the world.
Some doctors and patients have found advantages in telemedicine and it's possible that some of these changes may become permanent. For people who are on a successful treatment regimen, have an undetectable viral load and don't have other health issues, it may be simpler and quicker to have a quick phone or video appointment and get their medication by post.
But it raises concerns about the quality of the services as well as building rapport and trust between doctor and patient. It could mean that people who need more support and those with poorer access to technology get poorer care.
In the UK, a survey of doctors working in sexual health and HIV services found that there has been a massive shrinkage in face-to-face services since the lockdown started. This is due to social distancing, reduced demand and (to a lesser extent) staff absence.
Most clinics are offering less than a fifth of their previous face-to-face services. Smaller clinics have been closed and patients redirected to central sites. Walk-in services are not being offered – almost all clinics want patients to phone up first, discuss their need with a member of staff and arrange an appointment if necessary.
Many of the doctors taking part thought that some of these reductions or changes in services might be adopted for the long term. One fifth said they would like to see more use of online services.
---
New edition: Taking your HIV treatment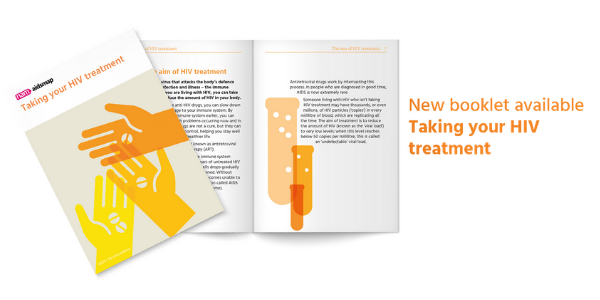 A new edition of our booklet Taking your HIV treatment is available on our clinic portal for members of our patient information scheme.
The booklet provides basic information about how HIV treatment works, what taking it involves and how to manage it in your life.
To find out if your HIV clinic is registered or if you work in a clinic and would like information on how to join the scheme, please email info@nam.org.uk.
---
Editors' picks from other sources
The Welsh rugby star talks about why he revealed his status, his mission to help others deal with prejudice – and how Mickey Rourke nearly played him in a biopic of his life.
In the light of the easing of lockdown restrictions and updated UK government advice on 'shielding', BHIVA and THT have published advice on the implications for people living with HIV who are shielding.
I have known Larry Kramer, who died at 84 on 27 May, for more than 30 years. We had an extraordinary, complicated but wonderful relationship that ultimately culminated in a very deep friendship, affection and I would even say love for each other. He was unique in that he totally transformed the relationship between activism and the scientific, regulatory and government community.
---
Weight gain and HIV treatment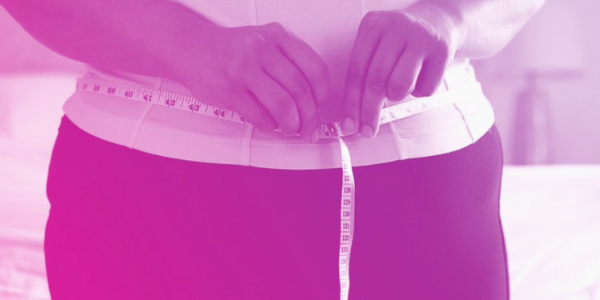 What causes weight gain after starting treatment? Who is most likely to gain weight? What drugs are associated with weight gain? Find out in our new research briefing.