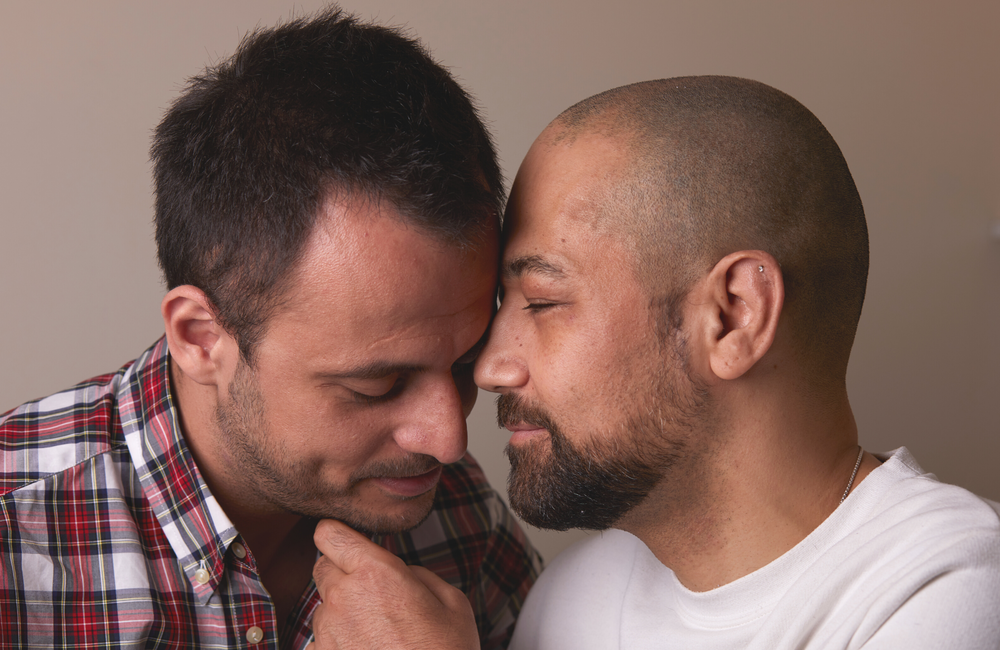 Many people who don't have HIV are in successful, loving, and intimate relationships with a partner who has HIV. This is sometimes referred to as a 'serodiscordant' relationship.
Modern HIV treatment and care can significantly improve your partner's health and life expectancy. Many people with HIV can expect to have a near-normal lifespan.
It may be reassuring to know that you can have a long-term relationship and a fulfilling sex life with your partner, and stay HIV negative. It's completely safe to kiss and hug your partner. If your partner is taking HIV treatment and has an undetectable viral load, there is no risk of HIV transmission. Using condoms is also an effective way of preventing HIV transmission during sex. 
If you have questions about transmission, or other aspects of being in a relationship with someone who has HIV, such as having a family, or their life expectancy, you could think about making an appointment with your partner, or on your own, to see someone at your partner's HIV clinic.