Illustrated
Click to view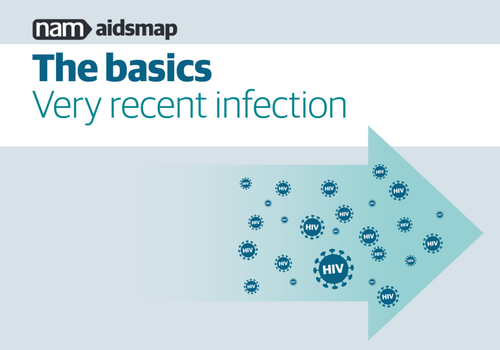 This illustrated leaflet gives basic information on very recent HIV infection.
During the first few weeks after becoming infected with HIV, your body's immune system is working out what HIV is and how to get it under control.
You may feel unwell for a short time (this is called seroconversion illness). Even if you don't take HIV treatment, after a few months, your immune system will be better at keeping HIV under control.
It's recommended to start HIV treatment as soon as you feel ready. Treatment will protect your health and prevent transmission (passing HIV on).