Illustrated
Click to view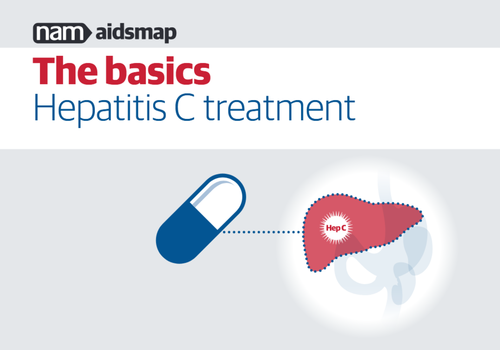 This illustrated leaflet gives basic information on hepatitis C treatment for people living with HIV.
More than 95% of people who take treatment are cured of hepatitis C. In other words, they no longer have the virus.
Modern hepatitis C treatment is simple to take and has few side effects.
Treatment works just as well for people living with HIV as for other people.