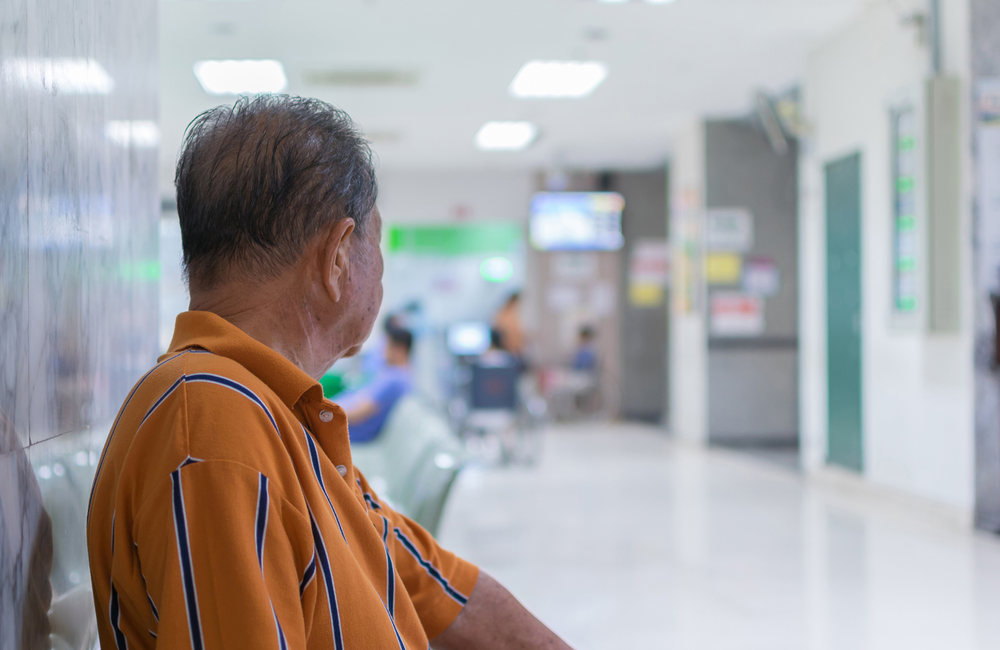 There is little clarity about how UK citizens living in Spain and elsewhere in the European Union will continue to get HIV treatment in the event of a no-deal Brexit, posing risks both for individuals living with HIV and the public health, according to an article in the medical journal AIDS.
Several British citizens have already sought help from the HIV Legal Clinic at the University of Alcalá (near Madrid), say legal professors Jean McHale and Miguel Ramiro Avilés. As a third of the UK citizens living in the European Union (EU) are in Spain, the Spanish example is particularly relevant. The authors outline various scenarios.
If the UK remains part of EU, British citizens living in Spain will continue to have access to healthcare in Spain, as guaranteed by EU law. The UK government reimburses the Spanish government for these costs.
If the UK government resurrects the withdrawal agreement that Theresa May's government negotiated with the EU, this would safeguard healthcare rights for UK citizens resident in other EU countries. This is based on the principle of reciprocity – EU citizens with settled status in the UK would continue to have access to healthcare.
If the UK leaves the EU without a deal, the situation is more complex. UK citizens currently in Spain will need to obtain a residence visa. If they do not, they will be considered irregular migrants and would not have access to Spanish healthcare because they are considered to be able to use the NHS in the UK.
For UK citizens with a Spanish residence visa, the situation then depends on whether the UK and Spanish governments make a bi-lateral agreement about healthcare. If the governments do make a reciprocal agreement which guarantees rights to Spanish citizens in the UK, British citizens in Spain will continue to have access to healthcare. However, it is unlikely that such an agreement will be made before 31 October. And the Spanish government's contingency measures for such an agreement only cover it for 21 months. What happens after that is unclear. 
If the UK leaves without a deal and there is no bi-lateral agreement, UK citizens with a Spanish residence visa have three options for obtaining healthcare in Spain:
Directly paying the costs, which will be prohibitively expensive for most people (HIV treatment costs just under 8000 euros per year).
Private health insurance, most likely at a raised premium if a person has diagnosed HIV.
An individual subscription to the Sistema Nacional de Salud. However, this only gives access to a limited range of services, not including antiretroviral therapy and other medicines provided to outpatients.
"British nationals with HIV (or any other chronic condition) residing in Spain are currently living in a situation of grave uncertainty in relation to their future access to treatment," say Professors McHale and Ramiro Avilés.
They add that Brexit also presents a major risk to public health in Spain. If substantial numbers of people living with HIV in Spain are unable to afford HIV treatment, people's viral loads will increase and there will be more onward transmission. If UK citizens are deterred from accessing health services more generally, there will likely be more late diagnoses of HIV, also fuelling transmission.