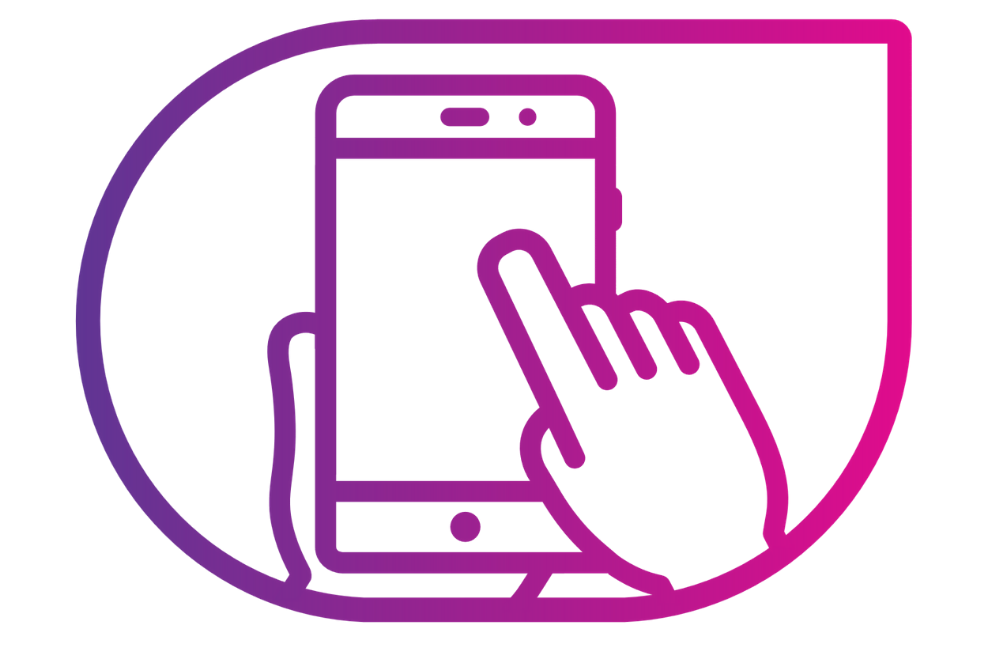 For the past year, we have been working on designing and developing a new aidsmap website.
We are now close to the launch, and are looking for people to help us out with user testing of the new site. User testing sessions will take place in our London office.
User testing is an important part of any website redevelopment; we want to find out if the new design and navigation works and how easy it is for people to find the information they are looking for.
The session would involve you being asked questions on how you would go about finding particular pages on the new site. The session will be filmed, but the footage will not be shared outside of NAM. We will only use it to look back at the website journeys and navigation taken during the session, and to hear your comments about the new site.
We are looking for people living with HIV to take part, whether or not they are familiar with our current site, as well as healthcare professionals working in the field of HIV. We are also interested in hearing from people who aren't very familiar with HIV or our website, so please feel free to share this invitation.
The user testing sessions will take place in the week commencing Monday 10 June at our London office in Kings Cross. Sessions will take no longer than an hour and will be held individually. We are able to pay £20 towards each person's expenses.
If you are interested in taking part or have any questions, please email amelia@nam.org.uk or call 020 7837 6988.