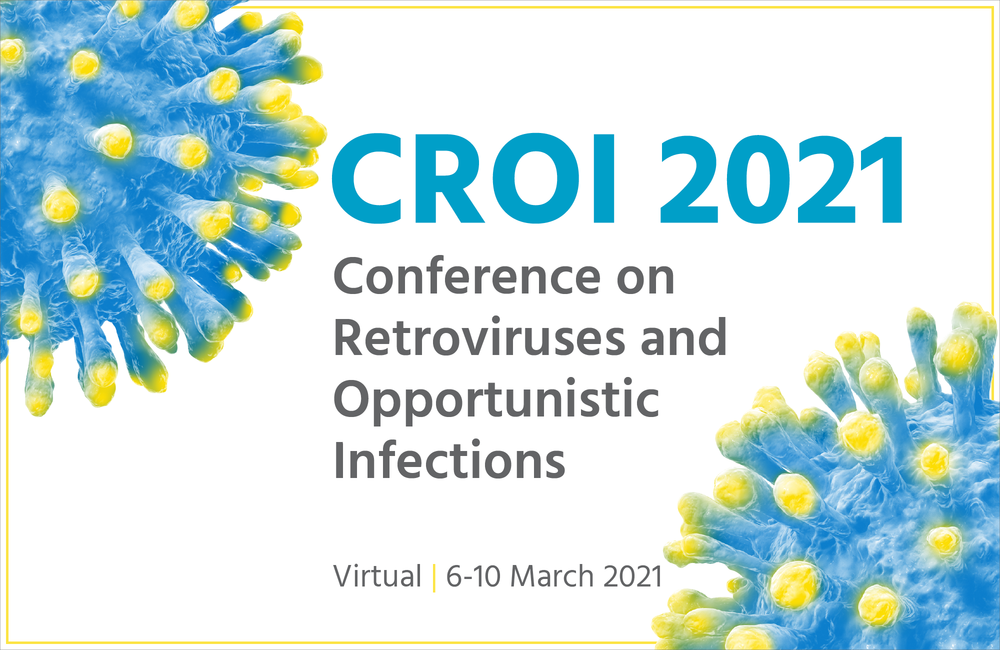 The annual Conference on Retroviruses and Opportunistic Infections (CROI) is taking place from 6 to 10 March 2021. It is being held virtually again this year due to coronavirus.
We'll be reporting on key research presented at the conference, publishing news online and sending out four summary bulletins by email, three during the week of the conference and one the following week. The bulletins will be available in English, French, Spanish, Portuguese, Russian and Italian. If you already receive NAM's regular email bulletins, you will automatically receive our conference bulletins. If you don't, make sure you sign up so you don't miss out.
All our CROI 2021 news stories and bulletins will be published on our conference webpage: www.aidsmap.com/conference/croi-2021
About CROI
CROI is an annual scientific conference, bringing together researchers and doctors to share their work and debate current issues. 
"CROI has facilitated the presentation of important discoveries in the field, thereby accelerating progress in HIV and AIDS research. As always, the best and most consequential original research will define the science at virtual CROI 2021 (vCROI 2021), which will include research in HIV, hepatitis viruses, SARS-CoV-2, and other viral infections and their related conditions." CROI 2021 website
This year's conference will feature research and discussions on:
New data on long-acting antiretrovirals lenacapavir (injectable, for HIV treatment) and islatravir (implant, for PrEP), both of which are designed to work for months at a time.
The impact of the COVID-19 pandemic on HIV services globally.
Questions about how injectable treatment and PrEP will be delivered in the real world.
Strategies for managing the failure of first-line treatment in sub-Saharan Africa, including better access to resistance testing and recycling tenofovir.
Dolutegravir based regimens for pregnant and breastfeeding women: safety, efficacy and weight gain.
Disparities in health, demonstrated in relation to both HIV and COVID-19.
The preliminary agenda for CROI 2021 is available on the official conference website.
Sharing knowledge, changing lives
NAM works to change lives by sharing information about HIV and you can help by sharing links to research presented at the conference. Please feel free to: