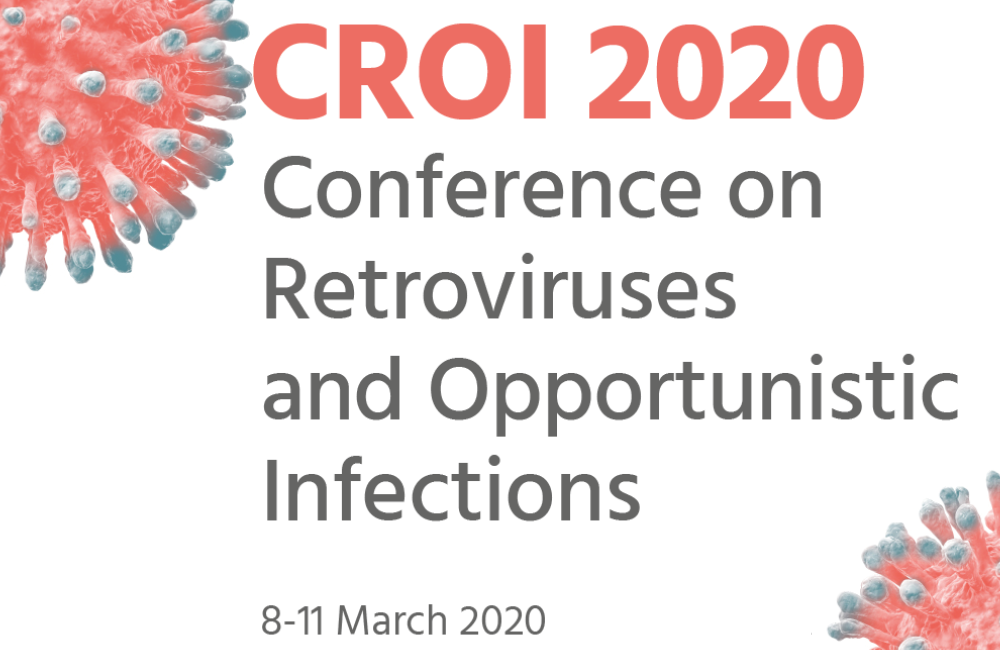 The annual Conference on Retroviruses and Opportunistic Infections (CROI) is taking place from 8 to 11 March 2020. While the conference was initially planned to be held in Boston, Massachusetts, it will now be a virtual conference, due to concerns about the new coronavirus.
Follow NAM for fast and accurate updates from the discussions and key findings presented at the conference. In addition to the news online, we'll be sending out four summary bulletins by email, two during the week of the conference and two the following week. The bulletins will be available in English, French, Italian, Portuguese, Russian and Spanish. Sign up here to receive our bulletins. All our CROI news stories and bulletins will be published on our conference page.
About CROI
The Conference on Retroviruses and Opportunistic Infections (CROI) is an annual conference which aims to provide a forum for researchers to translate their laboratory and clinical findings into tangible progress against the HIV pandemic. CROI is the preeminent HIV research meeting in the world. It attracts more than 4000 HIV/AIDS researchers internationally to present, discuss, and critique their research on the epidemiology and biology of human retroviruses and associated diseases.
This year's conference will feature research and discussions on:
Reducing the latent reservoir, broadly neutralising antibodies and other advances towards an HIV cure
Weight gain and other metabolic issues with antiretroviral therapy
Injectable HIV treatment
HIV in trans men and  trans women
Advances in the diagnosis, treatment, and prevention of tuberculosis and hepatitis B
Slowing the HIV epidemic in Europe, North America and Africa
Advances in HIV prevention and new options for PEP (post-exposure prophylaxis)
Cure for hepatitis B
Blood donation policy for gay men.
The programme and information guide for CROI 2020 is now available online, on the official conference website.
A virtual conference
On Friday 6 March, less than 48 hours before the conference was due to start, the organisers reluctantly decided that the conference should be held virtually. 
"Many countries, agencies, and institutions have now banned travel, and many infectious disease physicians are urgently needed to care for patients with COVID-19 in their own institutions," they announced. "Because of increasing concerns that travel to a large group gathering like CROI is not advisable from a personal and public health perspective, the CROI leadership has come to the difficult decision that the 2020 CROI meeting will be virtual."
Researchers are pre-recording their presentations from their universities, which are then webcast to registered delegates. In this evolving and challenging situation, NAM will endeavour to bring you the most complete coverage of the conference possible.
Sharing knowledge, changing lives
NAM works to change lives by sharing information about HIV and you can help by sharing links to research presented at the conference. Please feel free to: