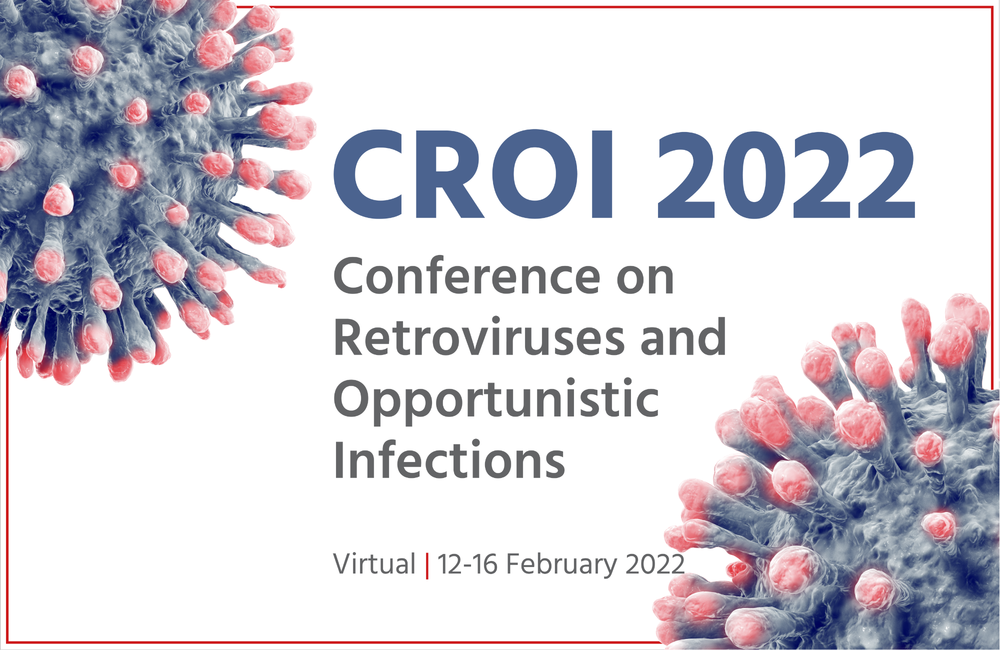 The annual Conference on Retroviruses and Opportunistic Infections (CROI) is taking place from 12 to 16 February. It is being held virtually again this year due to coronavirus.
CROI is an annual scientific conference, established to "provide a forum for basic scientists and clinical investigators to present, discuss, and critique their investigations into the epidemiology and biology of human retroviruses and associated diseases."
This year's conference will feature research and discussions on:
Broadly neutralising antibodies taken in addition to antiretroviral therapy.
A case report on HIV remission following a stem cell transplant.
Results from a major trial of anal cancer screening and immediate treatment.
More data on injectable medications for HIV treatment and prevention.
The CROI 2022 programme is available on the official conference website, where you can find details of the sessions, workshops, poster presentations and symposia at this year's conference. You can also download a PDF version of the preliminary programme guide.
Sharing knowledge, changing lives
We'll be reporting on key research presented at the conference, publishing news online and sending out four summary bulletins by email, three during the week of the conference and one the following week. The bulletins will be available in English, French, Spanish, Portuguese, Russian and Italian. If you already receive NAM's regular email bulletins, you will automatically receive our conference bulletins. If you don't, make sure you sign up so you don't miss out.
All our CROI 2022 news stories and bulletins will be published on our conference webpage: www.aidsmap.com/conference/croi-2022
NAM works to change lives by sharing information about HIV and you can help by sharing links to research presented at the conference. Please feel free to: