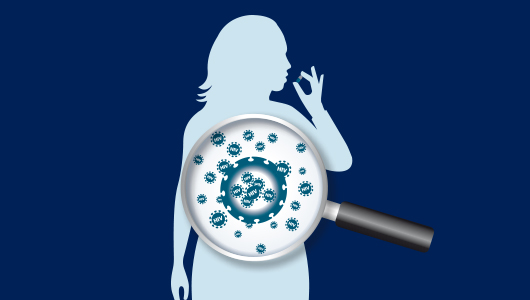 Another case of infection with HIV in a person consistently taking pre-exposure prophylaxis (PrEP) was reported last week at the 25th Conference on Retroviruses and Opportunistic Infections (CROI 2018) in Boston.
However, a lack of monitoring and a failure to test for HIV around the time he experienced what may have been HIV seroconversion symptoms means that it is difficult to be 100% certain that this is a case of PrEP failure.
Reports of HIV infection in people taking PrEP are extremely rare. Two cases were presented in 2016 of people who were infected with drug-resistant virus despite taking PrEP, one in Toronto and one in New York. A third case from Amsterdam in 2017 did not involve drug-resistant HIV.
In this case, because of lack of monitoring, it is impossible to say whether the patient caught HIV that was already resistant to the PrEP drugs tenofovir and emtricitabine, or whether resistance developed as a result of his staying on PrEP for a month after suspected symptoms of acute HIV infection were seen.
Another study presented at the conference set out to estimate how likely it is that people with detectable viral load might transmit HIV that is resistant to both the drugs used in PrEP. The researchers found that in King County, which contains Seattle, no more than 0.3% of the local HIV-positive population had viral loads over 10,000 copies/ml, and also high-level resistance to tenofovir and emtricitabine.
However, an even smaller proportion of newly diagnosed people – just three cases in ten years, or one in 606 of those diagnosed – had primary drug resistance, i.e. actually became infected with tenofovir/emtricitabine-resistant HIV. This is more likely to reflect the maximum frequency of people who could acquire drug-resistant HIV from someone else despite being on PrEP.