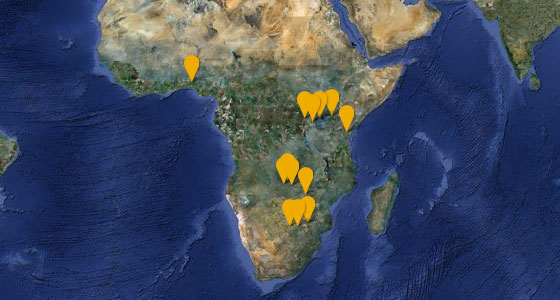 There is increasing evidence of the transmission of HIV strains with resistance to anti-HIV drugs in low- and middle-income countries.
Research in eleven sub-Saharan African countries showed that the chances of detecting transmitted resistance increased by over a third each year that a country had been scaling up HIV treatment.
A separate study involving people recently diagnosed with HIV in Kampala showed that approximately 9% were infected with virus that was resistant to at least one anti-HIV drug.
In Central and Latin America, rates of transmitted resistance were also rising – as high as 7% in Mexico and 20% in some parts of Brazil.
World Health Organization research showed that some African countries were struggling to provide the level of HIV care needed to reduce the risk of resistance. Drug stocks often ran low, there was a high rate of loss to follow-up, and patients frequently did not collect their treatment on time.